> ABOUT
2018

VOL I

Cyber Defence Week is an annual meetup of Kosovo's leading cyber security professionals, researchers, and enthusiasts with the aim of exploring bleeding edge technologies and contemporary challenges through talks, networking, and bootcamps.
The one-week event will be comprised of lectures by professionals that are trailblazing the fields of Information & Cyber Security in the Republic of Kosovo as well as experts in Corporate Security & Defense from the region.
The aim of the lectures is discussing solutions to upcoming challenges in the field in order to share information and establish relationships among entities and practitioners of related fields.
> PROGRAM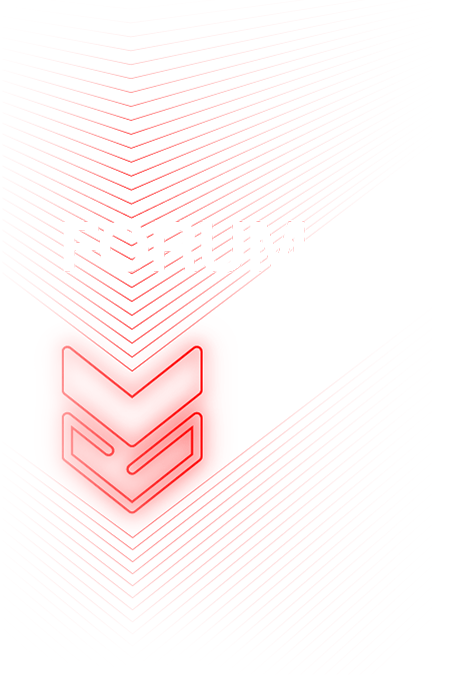 >DESCRIPTION
Cyber Security jobs are growing three times faster than information technology jobs. However, this rapidly growing and very exciting industry lacks the number of skilled professionals required to handle the jobs.

CDW training program offers a structured learning path with hands on in cyber defense to deliver effective cyber security in organisation. These courses cover many aspects of cybersecurity. First, students will be presented to Lab-Setup, and then they will dive deep further in:
SIGN UP
> PROGRAM >DESCRIPTION
This Hack For Fun competition aims to encourage and promote interest in cybersecurity. In an attack-defense competition, teams must hack and defend vulnerable computer systems.
We designed the platform so all hackers can effectively use real-life attack tools, and even seasoned players can find new techniques to exploit these systems, all inside of a sandboxed environment.
Hack for Fun event includes the following:
Capture the Flag
Challenges
Corporate Network Hacking
SIGN UP
> PROGRAM - VOL II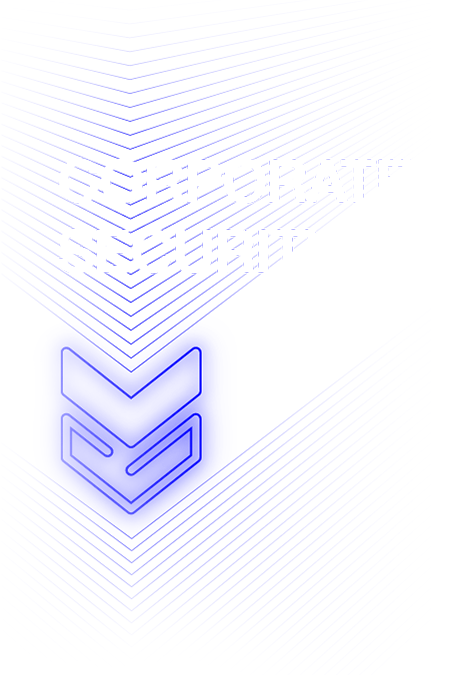 >DESCRIPTION
Corp Security aims to bring information security specialists, entrepreneurs, hackers, together in one place to share their knowledge, discuss the present and the future of technology and talk about the dangers of the cyberspace. CS will not only encompass the business or the technical side of information security but it will also demonstrate how a person with specific knowledge and determination could be a devastating threat or an invaluable asset in the cyber realm.

COMING SOON
> SCHEDULE
11 September
Day One
10:00-14:00
Blerim Rexha
Password Security
Drinor Selmanaj
The Art of Invisibility
Agim Ahmeti
Latest Cybersecurity threats - Strategies, tactics, and methodologies/frameworks for defense
12 September
Day Two
10:00-14:00
Kastriot Fetahaj
Have you been hacked
Adriatik Raci & Shega Likaj
Ethereum Smart Contract Security
Arben Shala & Çlirim Emini
External and Internal Cybersecurity
13 September
Day Three
10:00-14:00
Robert Shala
Cyber Security in the next five years
Cyber security researchers
14 September
Day Four
18:00-00:00
Hack for Fun
Hack for Fun Teams at the Innovation Center Kosovo Building
15 September
Day Five
00:00-18:00
Hack for Fun
Hack for Fun Teams at the Innovation Center Kosovo Building
> ORGANIZERS
Powered by:
Supported by:
> VENUE
Kino ARMATA
Sheshi Zahir Pajaziti
10,000 Prishtine, Kosovo
Innovation Center Kosovo
Rexhep Mala 28A
10,000 Prishtine, Kosovo
> REGISTER
Want to take part in CDW'18?
Register below to obtain a ticket